Creating high-capacity, rapidly deployable communications technology that delivers essential services to where they are needed most.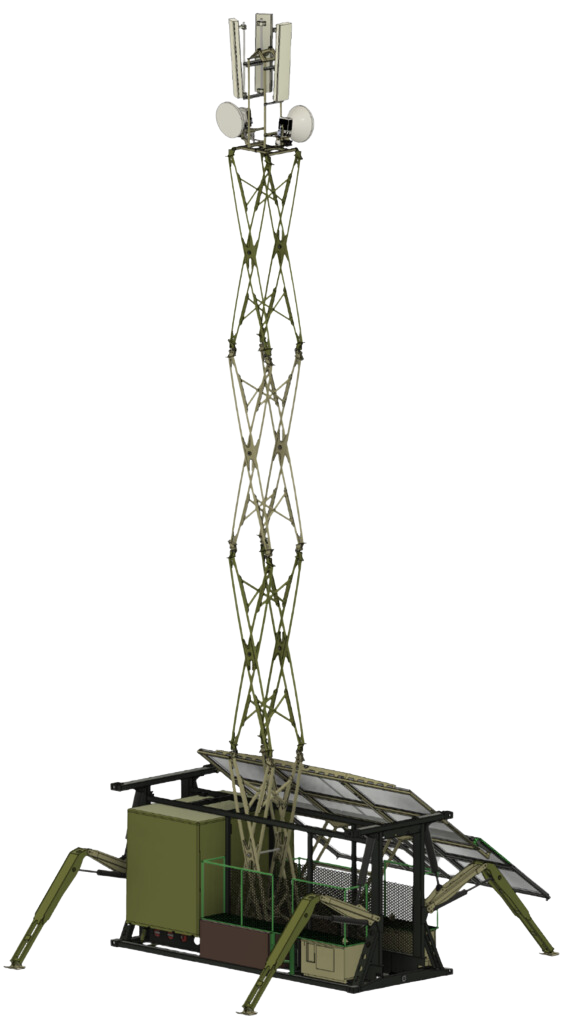 Introducing The Nexus 16 Radio Tower
The Nexus 16 is an innovative and versatile radio communications tower that is rapidly deployable to remote locations and for critical sectors. Contained within the dimensions of a standard 20-foot shipping container, it houses a walk-in equipment room, battery reserves, solar arrays, and generators to create a fully self-contained communications solution.
Able to be transported by any truck that accommodates a 20-foot container, the Nexus 16 promises exceptional adaptability. It can load and unload itself and smoothly adapt to uneven or sloping terrain. Then, within the span of just 30 minutes, it can deploy its robust, cyclone-rated 16m radio tower - all contributing to its unparalleled efficiency and utility in the field.
CiTech have developed our own CiNet network management system to provide seamless integration with the Nexus 16 mobile antenna tower. CiNet provides encrypted and secure remote data collection.
All industries, Government, Military and society are becoming more and more dependent on their communications and power systems to provide critical services, protect lives and improve operating efficiencies. Communications and supporting infrastructure such as rapidly deployable radio towers have become critical enablers for all.
Whilst fixed infrastructure providers (carrier and private) have seen a step function in expansion, the mobile or rapidly deployable sector has fallen way behind – effectively constraining the capability of modern communication systems and the organisations they serve.
CiTech is designing and manufacturing a range of very high-capacity mobile antenna tower platforms that can support a wide variety of technology payloads allowing organisations to fully realise the benefits that modern technologies can offer.
The CiTech team is backed by an experienced management and production team that continually develop and revolutionise mobile radio tower technology. Meet a few of our team members below.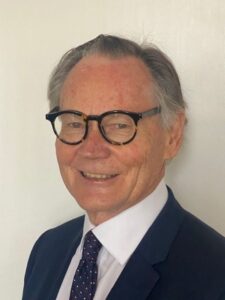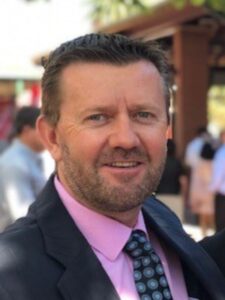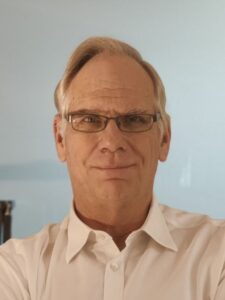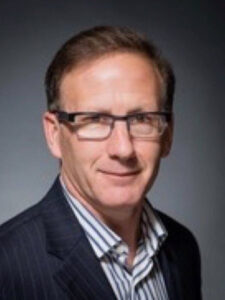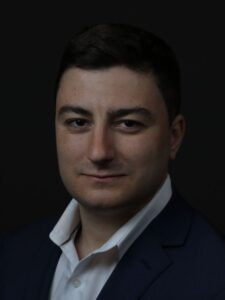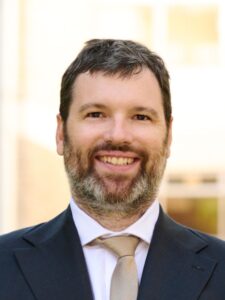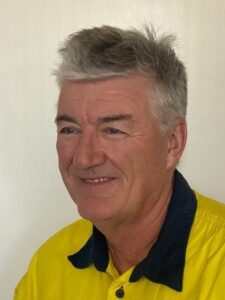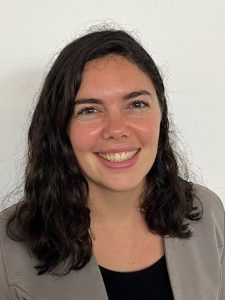 Want to start a rewarding career with CiTech as we continue to lead the way in rapidly deployable radio tower technology? View our current opportunities and apply online.